Your Hosts
Berni & Uta Hicker
Your Hosts
Berni & Uta Hicker
Greetings from Wiseman, Alaska. We look forward to sharing our home and lifestyle with you.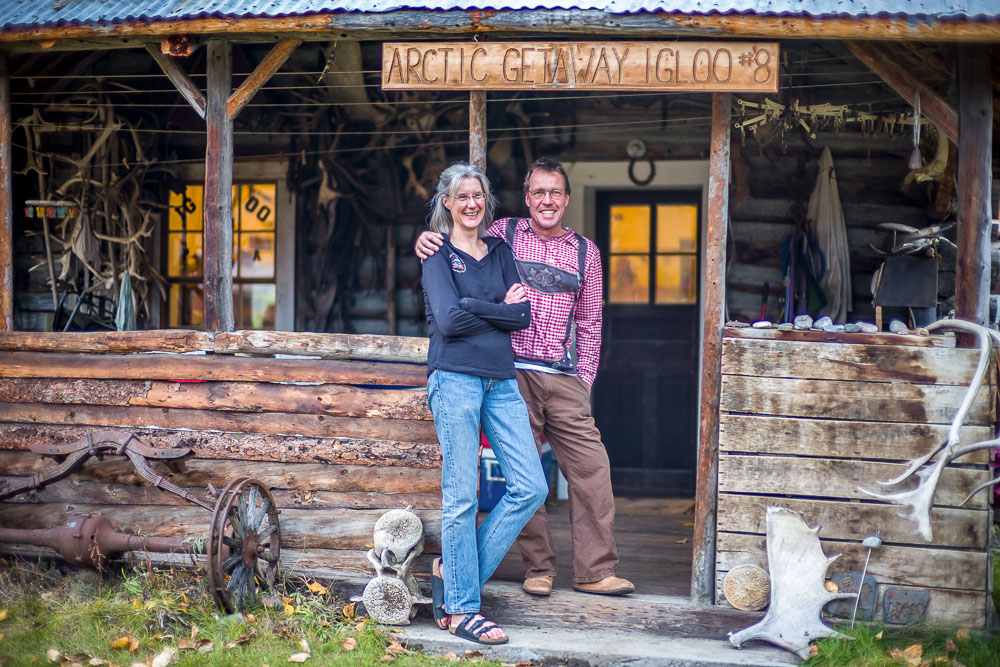 Welcome to the Arctic Getaway
We're your hosts, Berni and Uta Hicker, longtime residents of Wiseman. We enjoy our life in this remote and beautiful Alaska region, nestled among the rugged Brooks Range mountains. Our cabin is bordered by the Middle Fork of the Koyukuk River and the Wiseman Creek that flows out of the Wiseman Canyon. This is our home; we raised and homeschooled our two children here; we live here year-round.
Our homestead or do-it-yourself lifestyle includes hunting for meat, berry picking, gardening, woodcutting, caring for our sled dogs, and the many varied aspects involved in living a rural lifestyle. There are almost no outside services in Wiseman (once-per-week mail service, marginal landline phone system). Everything from constructing, plumbing, schooling, first aid, bookkeeping, etc., has to be done by ourselves, which can often be trying but often is very satisfying. We always have projects!
We live off-the-grid, which means we create all our own power, utilizing solar, wind, and a fuel-powered generator. Each season brings its own beauty and demands the corresponding chores to sustain life north of the Arctic Circle. We look forward to sharing our home and lifestyle with you.
Local – Friendly – Knowledgable
For decades, we have lived in Wiseman and enjoy our beautiful backyard, flanked by the majestic Brooks Range. We are happy to answer questions or make recommendations about the many activities available in the area. Whether you chose to camp, hike, raft, watch wildlife or relax and take in the scenery, a trip to the Arctic is always special. 
Living off grid in Alaska's Arctic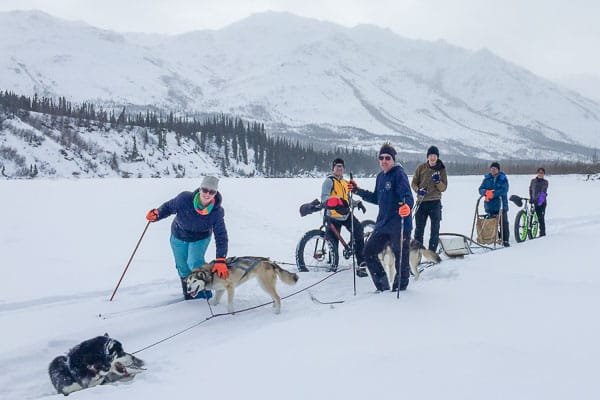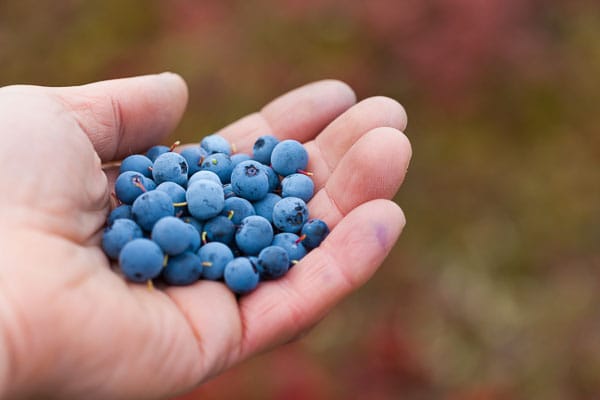 "Absolutely magnificent weather and scenery - far better than my imagination dared to conjure up. It was everything one hopes Alaska to be!"
"We drove 4,753 miles to reach Wiseman, after meeting Berni and Uta it turned out to be one of the highlights of our adventure to Alaska ..."
"Next time, we must make this spot a five-day stop. I feel sorry for our next hosts because we now have experienced the 'real' Alaska."
"I had no idea such beauty and hospitality still existed in the world. Wonderful place, wonderful people, I will come back with my family."